Picture demo
---
Once you have purchased a Zoom webinar, you can create a webinar by visiting https://us02web.zoom.us/webinar/list and click "Schedule a Webinar" to create a webinar. In the following settings, please select "Registration" and "Require webinar passcode", do not select "Authentication". Once setup is complete, click the "Schedule" button.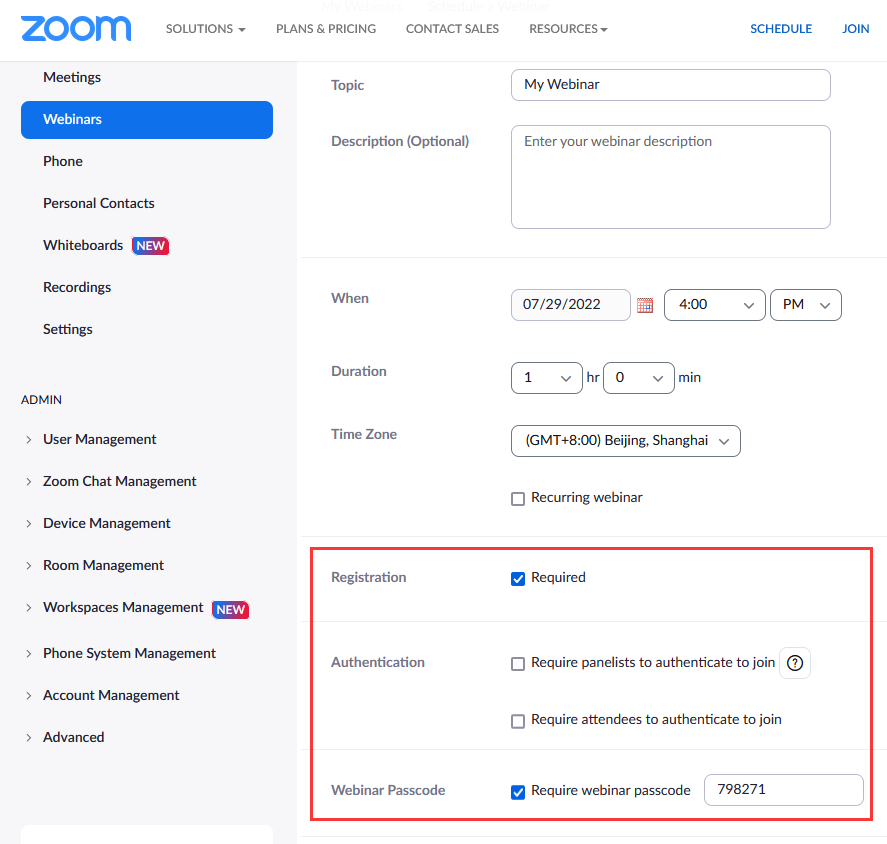 After clicking the "Schedule" button, you need to make a very important setting, click "Email Settings" below, and set not to send email notifications to anyone. Edit "Invitation Email to Panelists", "Confirmation Email to Registrants Send upon registration". Email notifications are turned off to prevent users from joining webinars by other means. Please note that if a webinar number and password or webinar registration URL is leaked, the webinar will no longer be secure.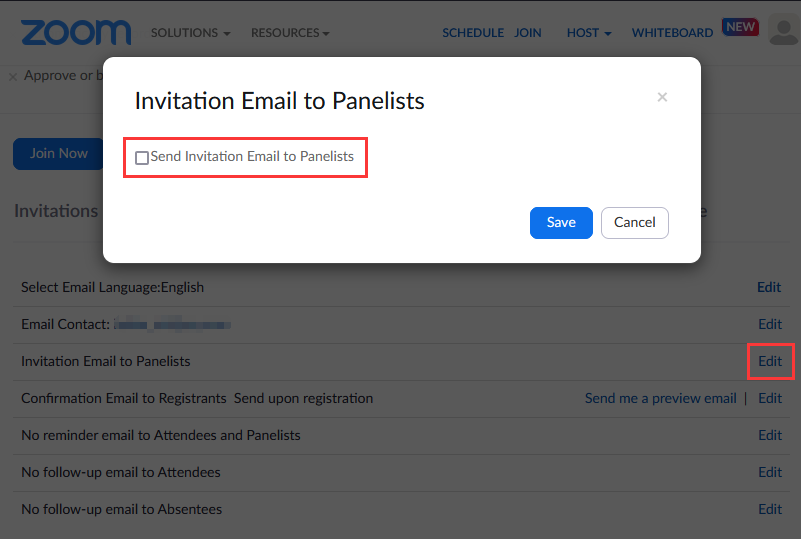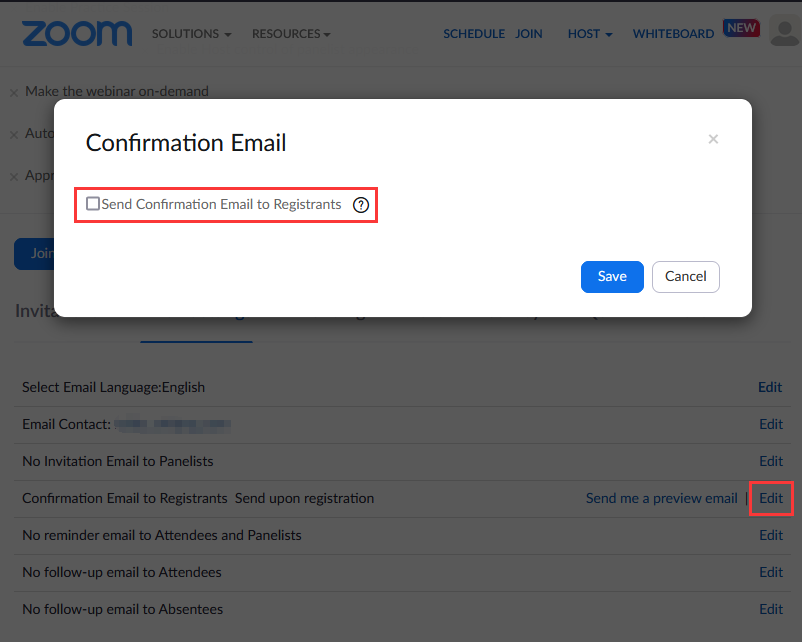 The display after setting is as follows: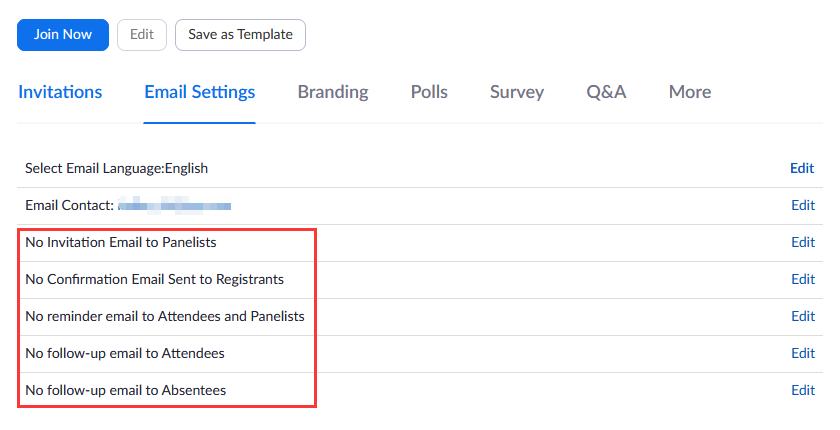 Note: Polls, Survey, and Q&A are currently not supported for protected Zoom Webinars.
Login to your DRM-X 4.0 account, create a License Profile on the [License Profile] page, and then click the icon under [Protect Zoom] to set the Zoom webinar encryption.

Click [Enable HHMeet] to enable HHMeet for this license Profile.
Set the SDK parameters of the Zoom account, Webinar ID and Webinar Passcode.
How can I check the parameters of my Zoom SDK?
Please visit Zoom App Marketplace: https://marketplace.zoom.us/develop/create Login to your Zoom Pro account and create SDK.