DRM-X 4.0 brings DRM protection not only for Audio/Video, PDF content, static HTML and images, but it also can perform high-speed encryption protection for the entire dynamic website, includes all the dynamic pages, JavaScript, images, and CSS are protected by DRM-X 4.0. It can be applied to protect Live Video Conference, such as Zoom Web SDK, Video Call, Interactive live broadcast, etc.

DRM-X 4.0 brings DRM protection not only for Audio/Video, PDF content, static HTML and images, but it also can perform high-speed encryption protection for the entire dynamic website, includes all the dynamic pages, JavaScript, images, and CSS are protected by DRM-X 4.0. It can be applied to protect Live Video Conference, such as Zoom Web SDK, Video Call, Interactive live broadcast, etc. It can protect the company's control panel, online office software, and prevent the company's important information from leaking. It can also protect online education courseware and prevent the leakage of learning resources. It can encrypt and protect any website, such as the more popular open source websites, WordPress and Moodle.
High-performance encryption protection based on the server. Nginx is currently the highest performance HTTP and reverse proxy web server in the web server market. Haihaisoft has developed Nginx for Xvast for Nginx based on the Linux platform, which provides high-speed real-time encryption protection for websites. The website is still hosted on your server, you just need to install Nginx for Xvast and use it to provide web services or proxy to the website. Haihaisoft provides you with complete technical support and will assist you in installing and deploying Xvast For Nginx. It only needs to be configured once and integrated with your website, leaving your work easy. Nginx for Xvast includes all the existing functions of the Nginx Web server. It also supports encrypted dynamic or static websites, such as HTML and PHP websites. It is also a reverse proxy server, you can use reverse proxy for any website and apply DRM-X 4.0 encryption for PHP, JSP, ASP.net, NodeJS website. Nginx for Xvast is configured, after enabling the DRM-X 4.0 encryption parameters, all output data is all DRM-X 4.0 high-strength private algorithms, all data streams are encrypted at high speed, and are protected by a license. Access users must be authorized to obtain a license to open the protected website. The protected website supports all DRM-X 4.0 security features, such as Smart Prevent Screen Recording, Blacklist, license combined with hardware, and all source code has been encrypted and protected by the license. By default, it supports the use of SSL/TLS certificates to protect websites.
For your users, they only need to install the Xvast browser to access the DRM-X 4.0 encrypted dynamic website. Xvast is developed based on Chrome, safe and without ads, and the customer's usage habits are the same as Chrome. Your users only need to enter the URL, log in, and obtain a license to access the protected website. The license contains restrictions on the validity period of the website, such as 7 days for access, and you can also restrict: whether to allow virtual machines, whether to allow printing, whether to allow copying, dynamic digital watermarks to display user identity information. Visited in the Xvast browser, the data of the protected website is all data with high-strength encryption. Your users cannot use to view the source code, cannot use debugging tools, etc. It makes all your website data content, from Javascript to pictures, tables, audio and video data, are protected by DRM-X 4.0.
Screenshot of the encrypted web page: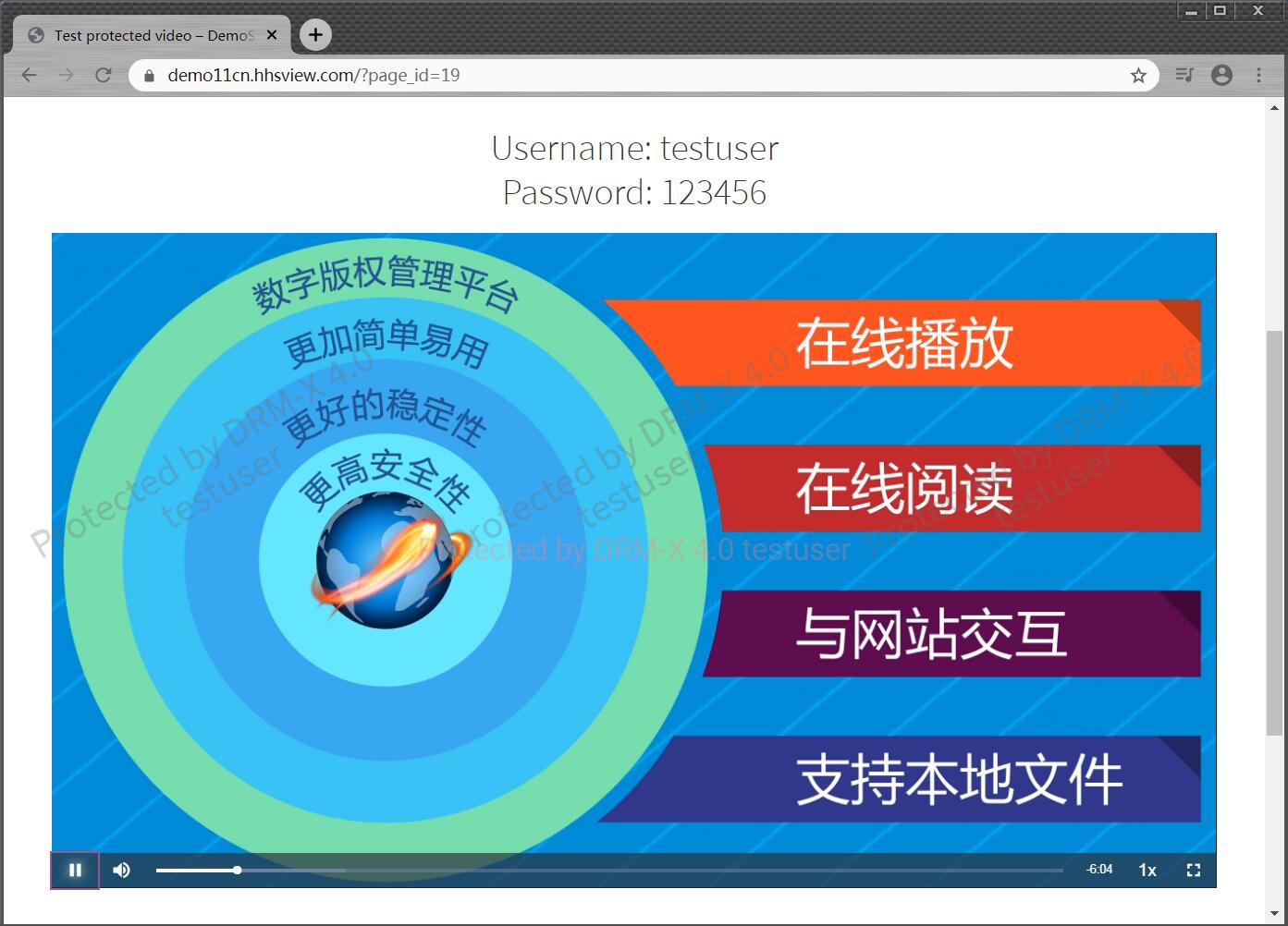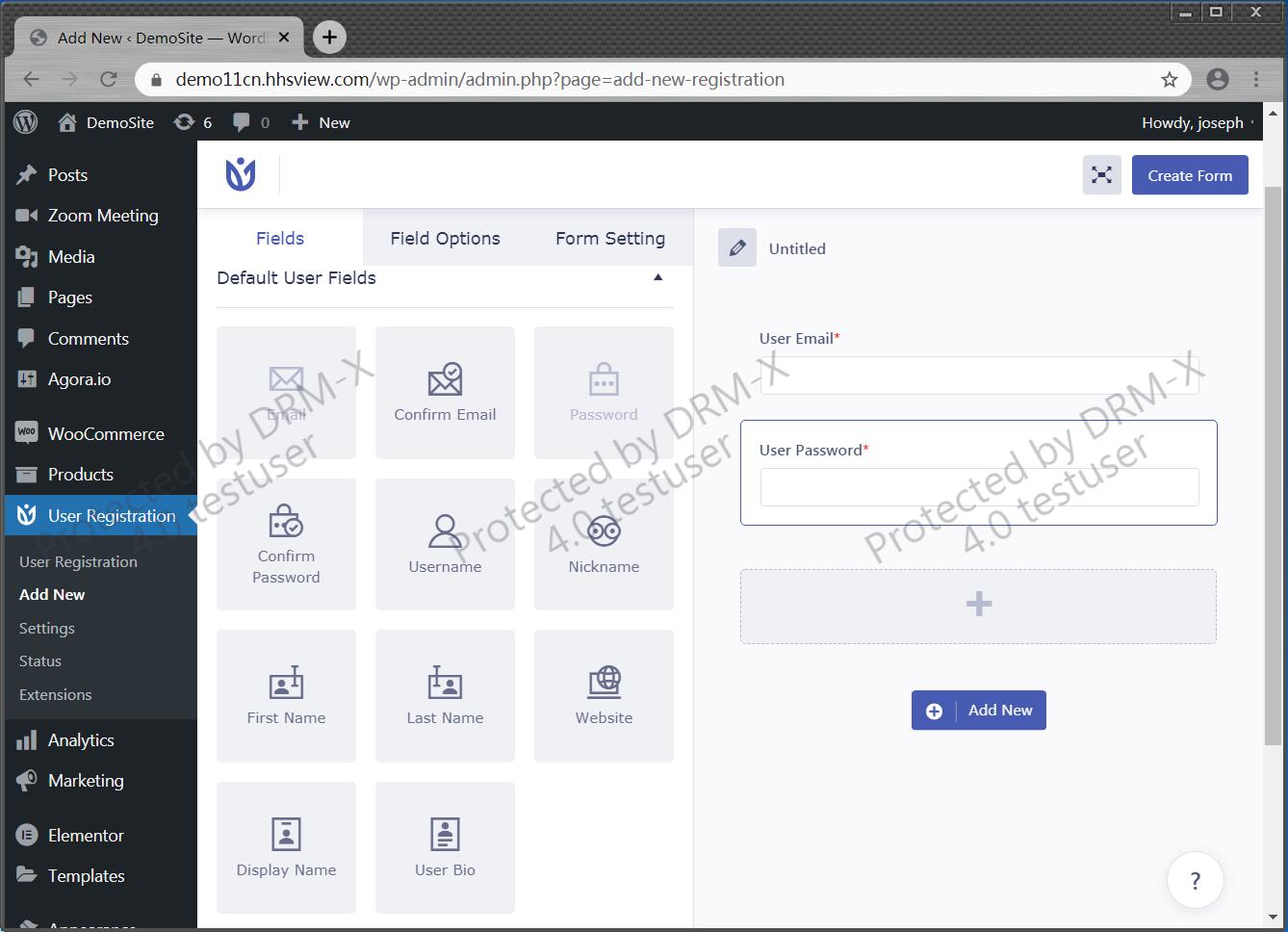 (To demonstrate the effect, enable screenshots allowed. )
If you take screenshots and record screen in Win 7, it will display a black interface: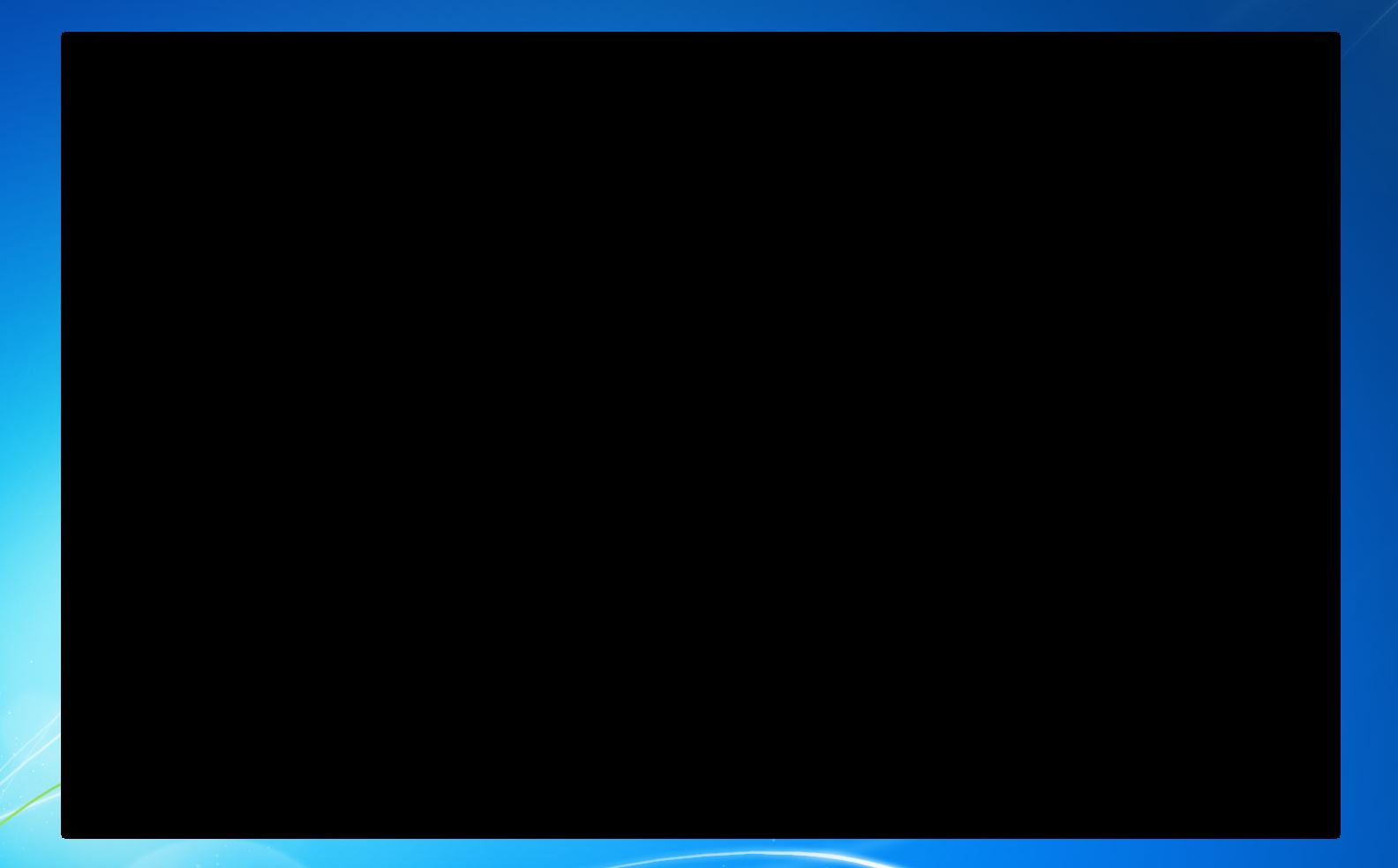 If you take screenshots and record screen in Win 10, Xvast will automatically hide the window, so you can not capture and record the screen: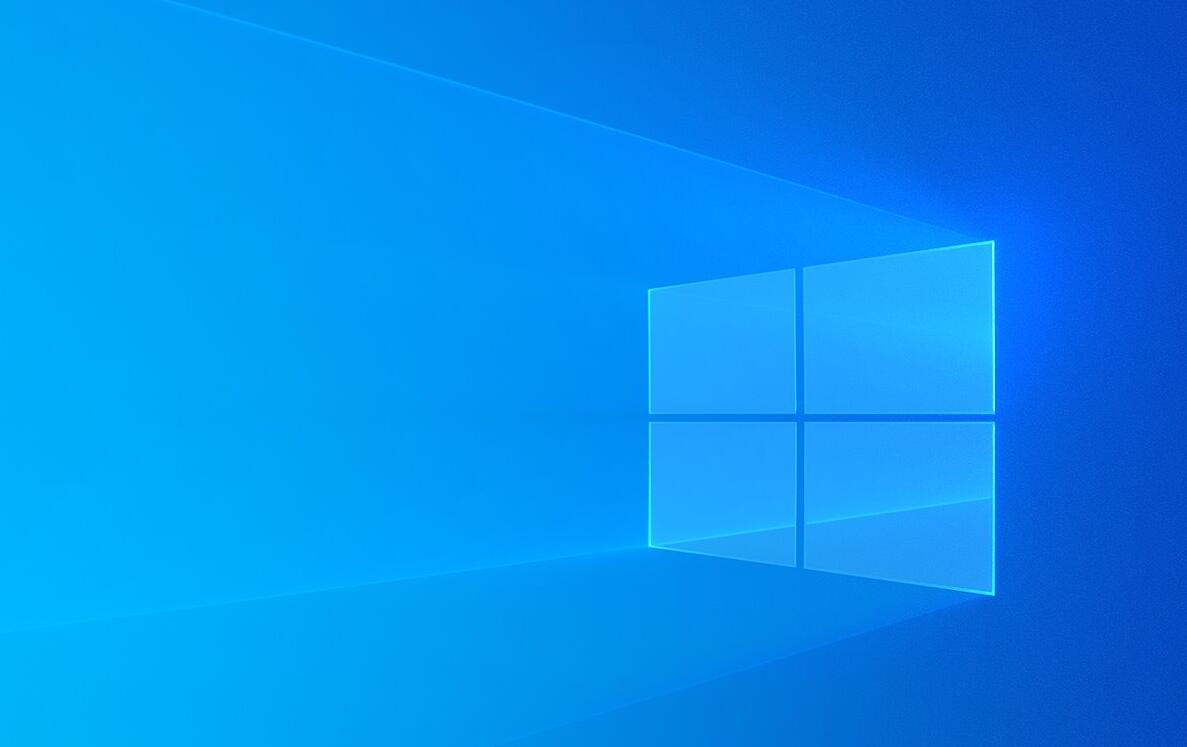 Screenshot of website code in Chrome Inspect before encryption: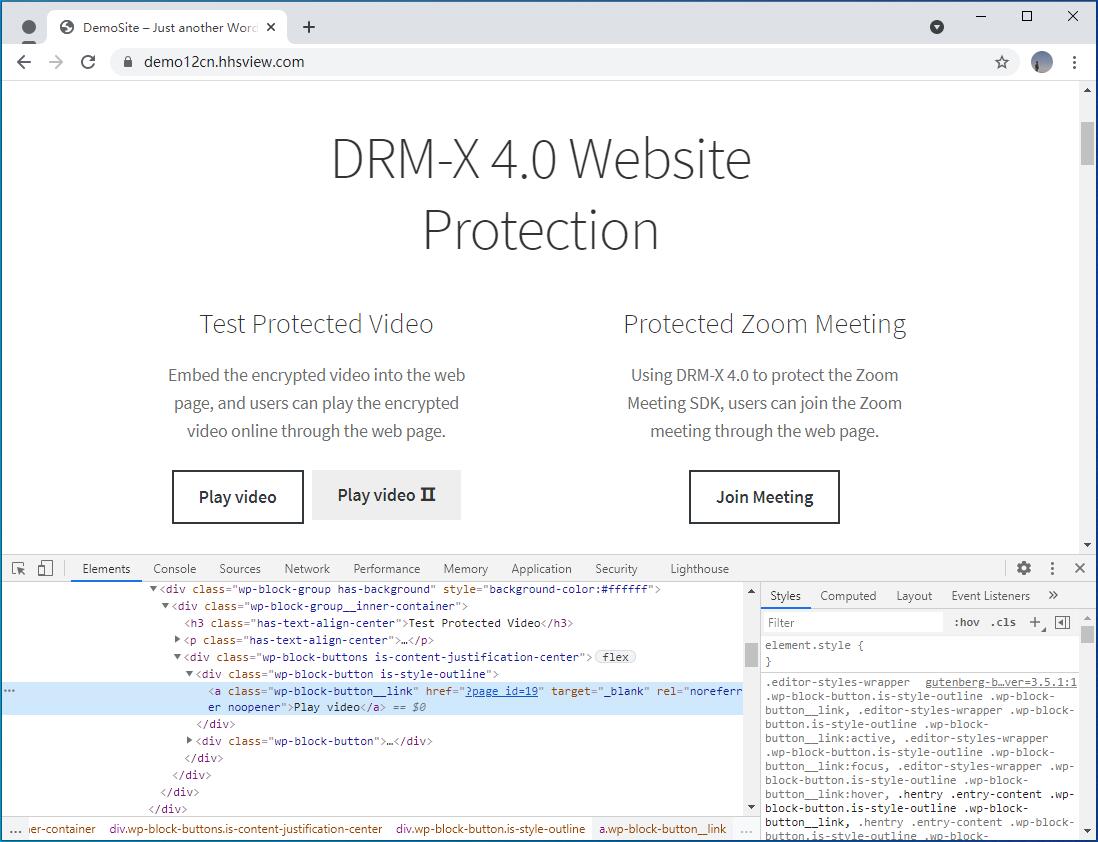 Screenshot of the encrypted webpage code: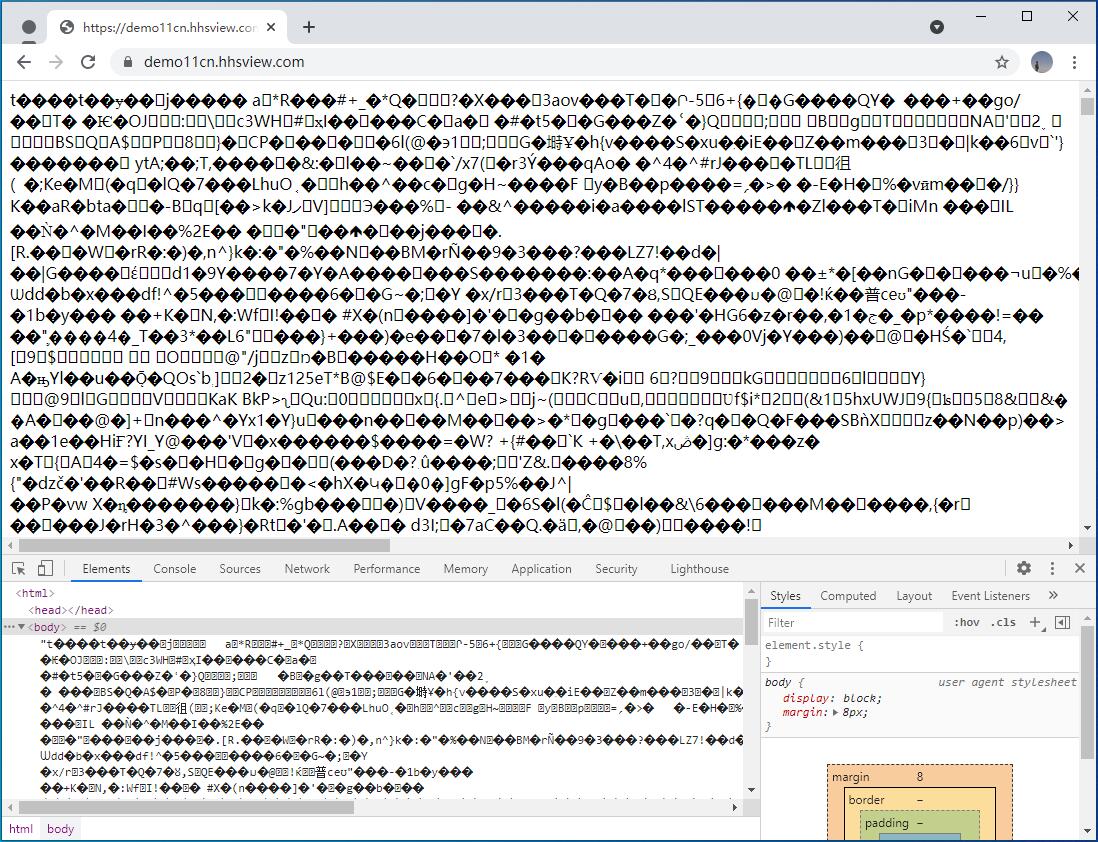 Unencrypted Zoom meeting (Screenshot of Zoom client):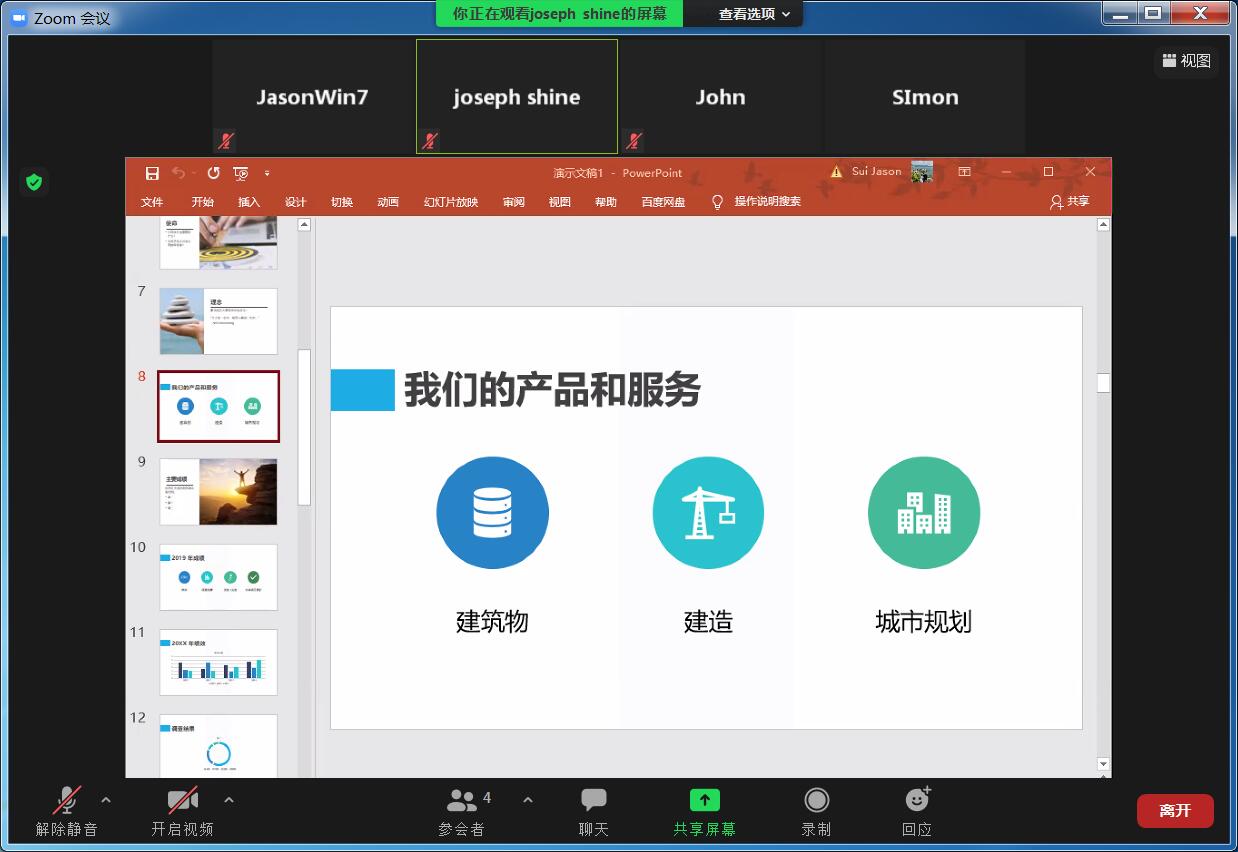 As long as everyone knows the meeting password, they can enter the meeting and record it.
Encrypted screenshot of Zoom meeting with watermark: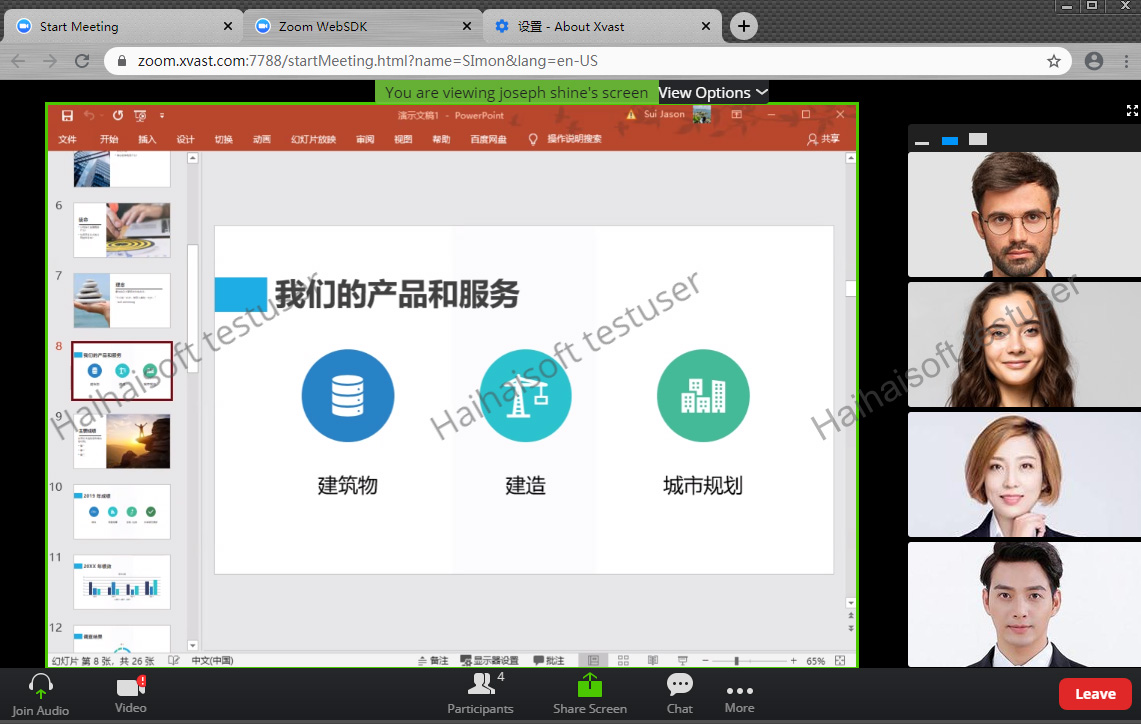 (In order to demonstrate the watermark and running effect, we enabled screenshots)
Users need to install Xvast to access the Zoom online meeting. It not only prevents screenshots, has a digital watermark, but also protects the ID and password of the Zoom meeting. After integrating with the website, users only log in to the online meeting after entering their own account.
Current encrypted dynamic website can be opened in the latest Xvast browser on Windows, MacOS and Android.
After DRM-X 4.0 encrypts the dynamic website, it will help you:
1. Make webpage content, webpage code, Javascript, pictures, vector graphics, Canvas, audio and video, and PDF all protected by DRM-X 4.0.
2. Make the website more secure. On top of the currently widely used HTTPS transmission encryption, all data streams of your website are encrypted again by DRM-X 4.0. Now, in the middle of the HTTPS website, hackers may forge CA certificates, or they may be tampered with by captured packet data. But after DRM-X 4.0 is encrypted, even if the data is captured in the middle, the obtained data packet is still encrypted by DRM-X 4.0. It is equivalent to HTTPS, again encrypted by the DRM-X 4.0 private algorithm, which is more secure than using HTTPS on the website.
3. Prevent the website from being tampered with. After encrypting the website, your users cannot use the web debugging and viewing source code tools. It is unable to analyze the Javascript code of the website, nor can it submit dangerous code to the server. This adds a layer of security to your web server.
Applicable to the industry:
1. Financial banking. Protect sensitive customer data and prevent screen recording, screenshots and data leakage.
2. Online education industry. Encryption protection of online live classrooms, audio and video, interactive courseware, Javascript scripts are all protected.
3. Government public security. Manage users, public sensitive data, and prevent data leakage.
4. Company document protection. Online office software, documents, emails, and sensitive company back-end data to prevent screen recording, screenshots and leaks.
5. Manufacturing. Read-only code, 3D graphics, high-quality pictures, SVG drawing protection.
6. Broadcasting and media industry. Live broadcast, on-demand audio and video, and video interactive content protection.
7. E-book publishing industry. Read e-books online, and protect e-books in ePub and PDF formats.
8. Open source website project. Protect open source websites such as WordPress, Moodle, LearnPress, etc.
Haihaisoft provides a customize browser service to help you better promote the company's brand. Customized Xvast browser features include modifying your company's name, Logo, customizing the browser skin, changing the default homepage, adding URLs to favorites, changing the default search engine and other functions, as well as customizing functions to meet your business needs.
Learn more about customize Xvast browser
Tutorial:
Ask about Haihaisoft products, pricing, implementation, or anything else — our highly trained reps are standing by, ready to help.