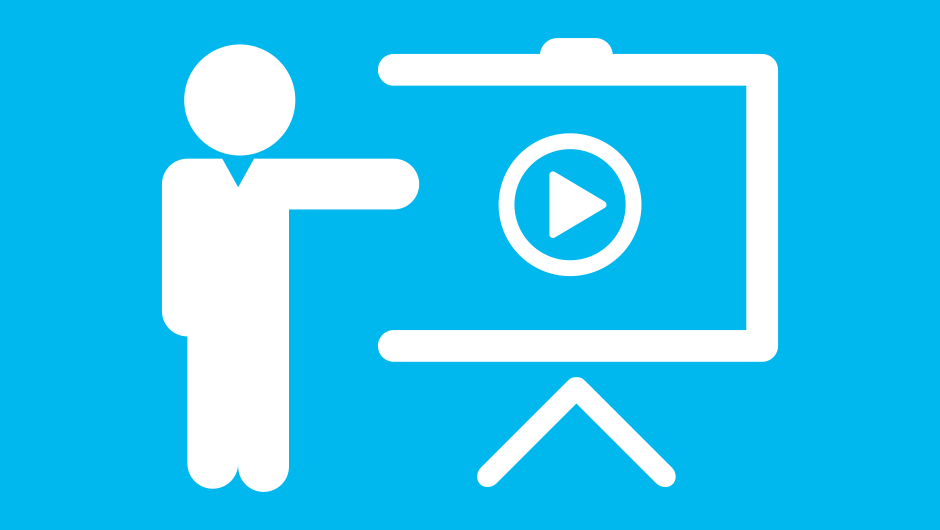 How DRM-X 3.0 protect PDF Document online?
We will show you how to use DRM-X 3.0 to encrypt PDF documents, how to set DRM-X 3.0 license rights, license profile, user groups, users, and so on before encryption.And demonstrate how to open an encrypted PDF document.
Ask about Haihaisoft products, pricing, implementation, or anything else — our highly trained reps are standing by, ready to help.