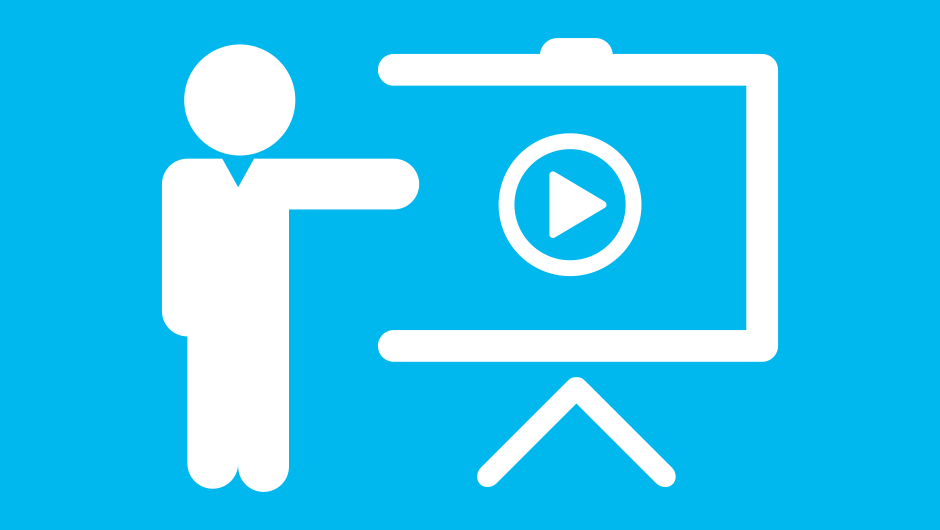 Wordpress Integrated Demo (Content Provider)
Through this video, we will show you how to operate in the DRM-X management background after integrating DRM-X 3.0 with WordPress. You can create license templates, relate it with courses, encrypt courses, add course products in the background of your own WordPress website and add video for courses.
Ask about Haihaisoft products, pricing, implementation, or anything else — our highly trained reps are standing by, ready to help.